LI Crew.
2012 | Double Combo Is Back!
Released on 1 January 2012
Originally sung by Tablo featuring Taeyang. No copyright intended.
This is only a fanmade video.
click
here
to view this video
This video is private. To those who can't view the video, please make a request.
Learn from the song. We can't have all we want.
Hope you guys enjoy ~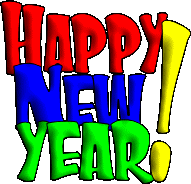 LI Crew